FLOWER FARM & FLORAL STUDIO
GANDEN GARDENS
SEASONALLY-DRIVEN ~ INSPIRED BY NATURE
LOCAL | UNIQUE | FRESH
Using eco-conscious growing techniques, we take pride in providing freshly-harvested and long-lasting flowers to make beautiful and unique bouquets.
BOUQUET PACKAGES

Every bouquet is inspired by the flowers that are in their peak for picking that week. 

WHOLESALE FLOWERS FOR SHOPS

Our flowers are harvested and hydrated within two days of delivery.

EDIBLE FLOWERS FOR RESTAURANTS

A selection of small beauties you can eat! Hand-selected the day of pick-up or delivery.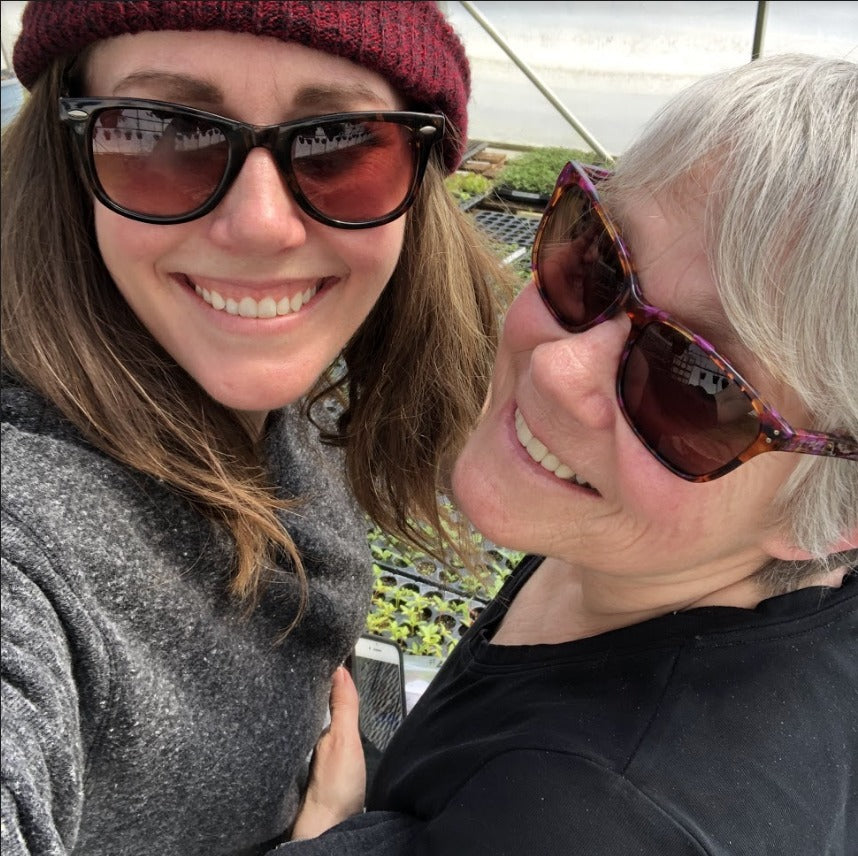 YOUR FLOWER FARMERS
We are Nancy and Katrina, mother-daughter duo, who spend most days in a field, garden or greenhouse and covered in dirt.
You will also see the entire Jordan family and friends helping to plant and harvest.
We believe in sustainable practices of growing and providing a great environment for flowers to flourish in the best way.
Our Story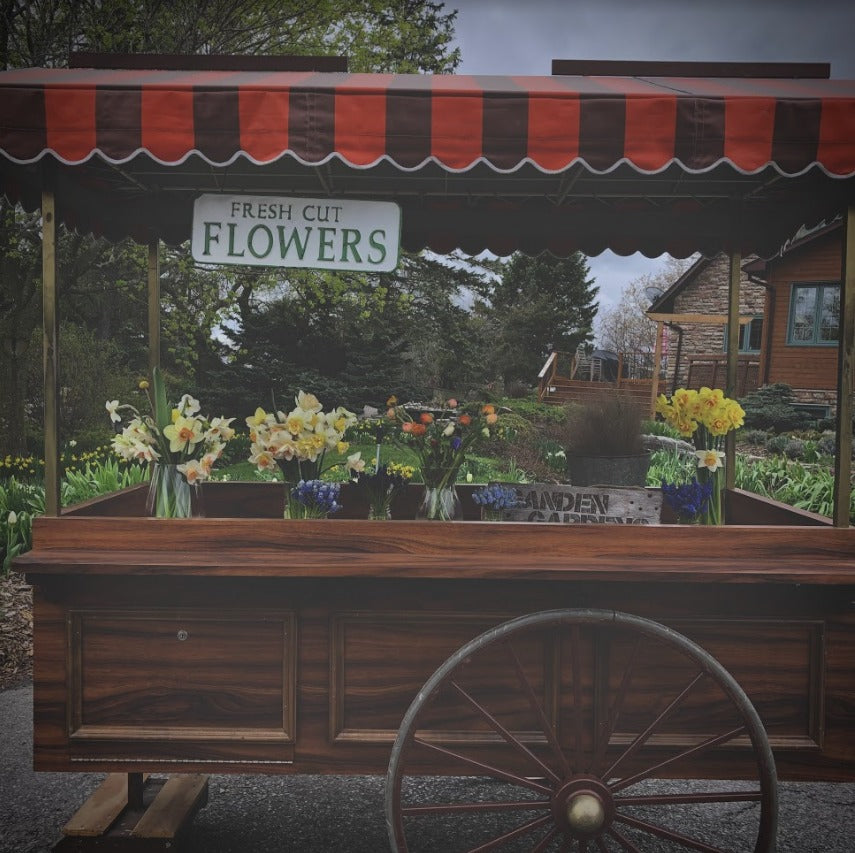 EXPERIENCES AT THE FARM
With a little help from an unheated hoop house, our growing season runs from mid-March to November.
In November, we shift our focus to the upcoming holidays and weave our way into the wreath season.
We update our online shop regularly with seasonal arrangements, workshops and other events.
Shop Now